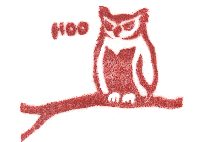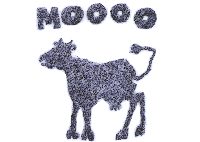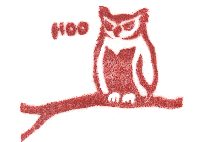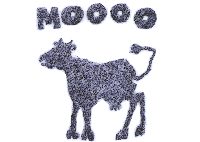 November 22 Randy and I got together to do crafts - when Michael Stanley was a baby I had made him a book of woodcut prints on cloth. I still had the plates when Paige was born, and made her one on felt. So Randy and I decided to make more.


We set up a production line, with Randy doing one while I was doing another. Here Randy inks the lion.


and here Marj presses the felt onto the plate.


Paige joined us for a while and did the pig - here Marj demonstrates technique.


but Paige doesn't look all that sure about it.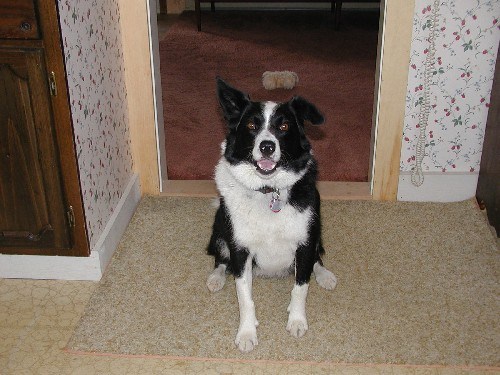 And Lady helped!