When photographing a bird, the last thing you want is to have it staring at you. It means it is aware of you and when it's aware of you it's likely to flush. Of 150 photos I took of this bird, this is the only shot of it actually looking at me.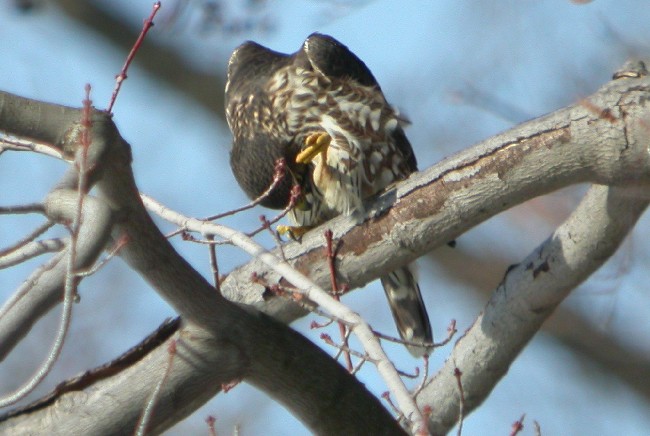 For the most part, it was blissfully doing its own thing, preening . . .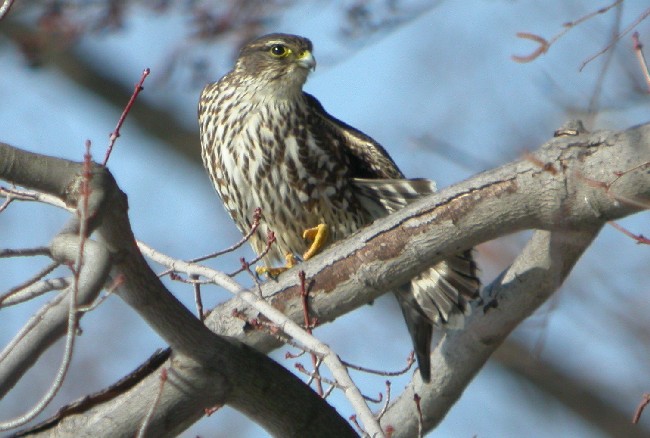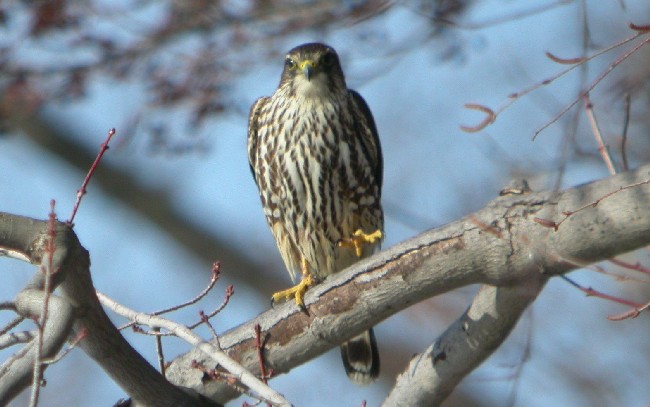 Adjusting its perch . . .


Checking out the area . . .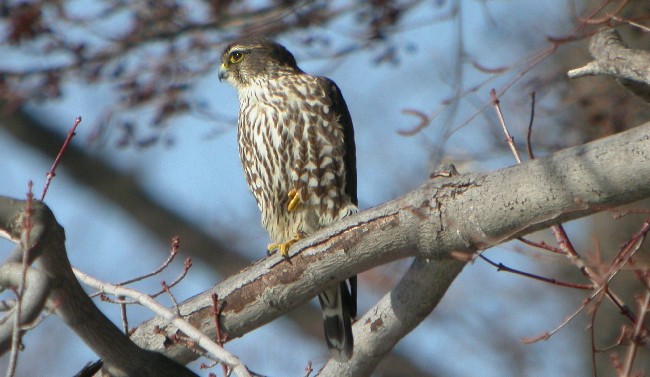 Eventually it left its perch and flew down to a rock just by the base of the dam between the Upper and Lower Mystic Lakes.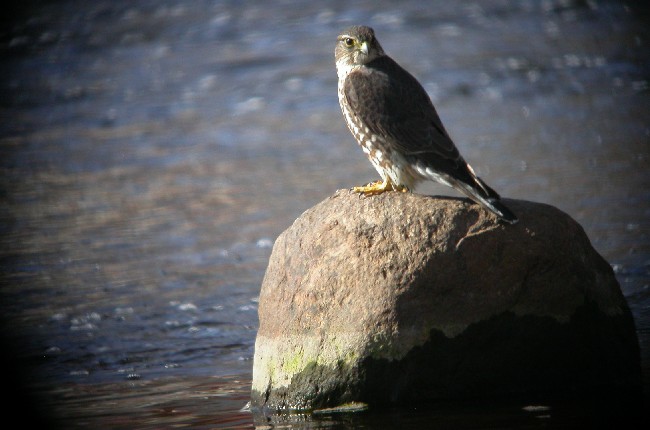 And after watching for another half hour I finally had to leave.